EXECUTION: VOLUME 01
Here is the original graphic novel short from 2010 that was the catalyst for me to start creating the world of EXECUTION. Although this work still hasn't been published (due to the project taking a new direction) I do have plans to incorporate and revamp and publish the below story in future.
Click on the first comic page and scroll through to read.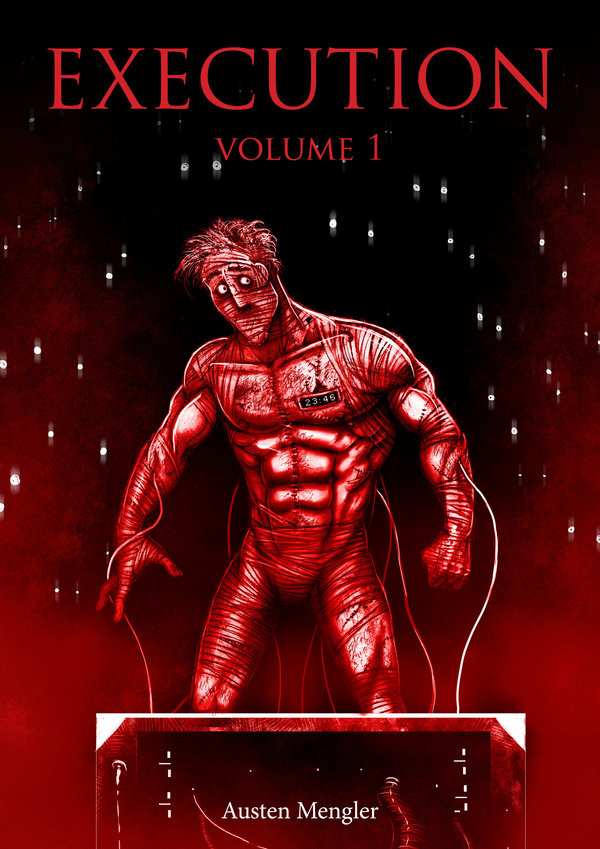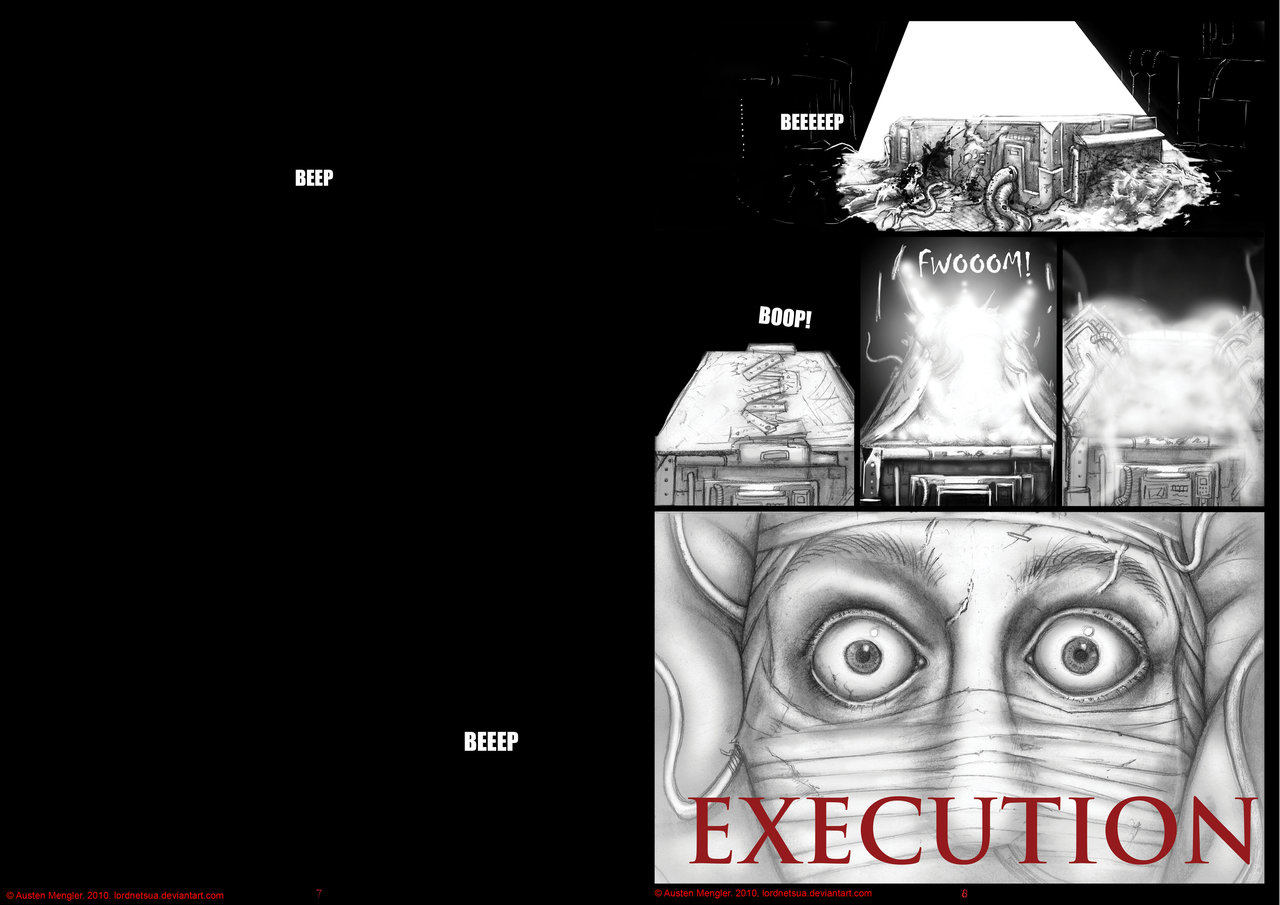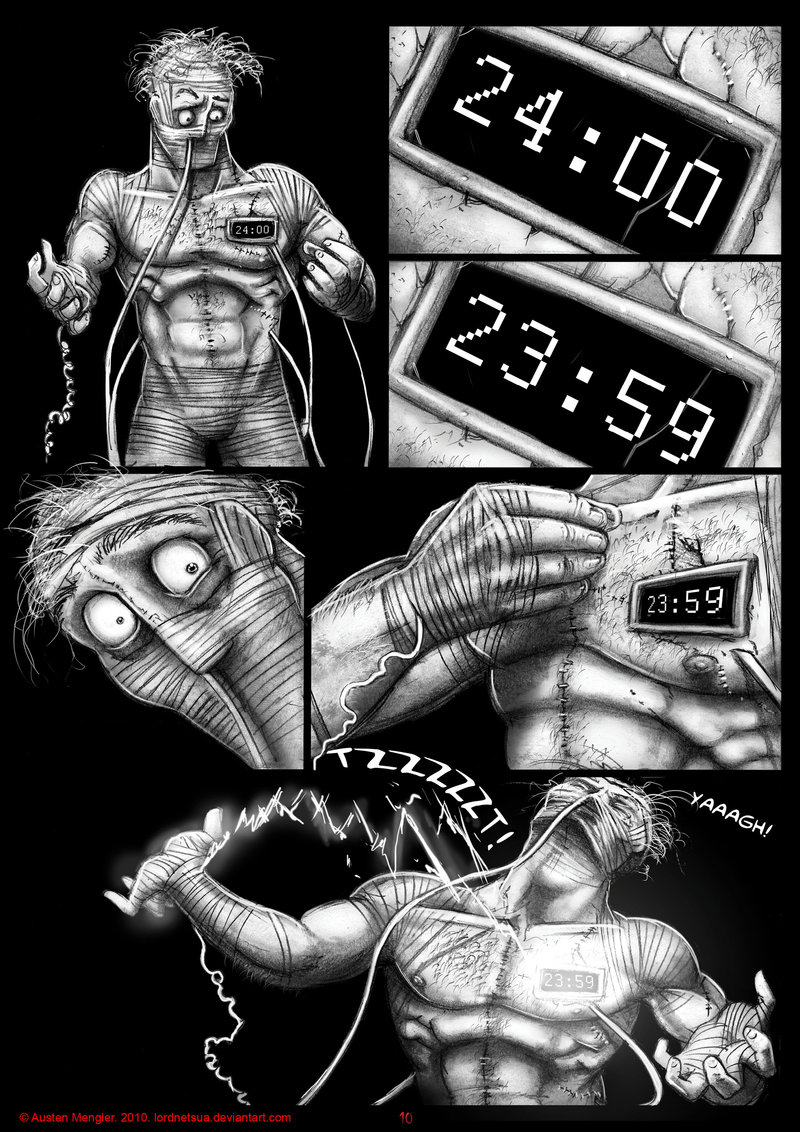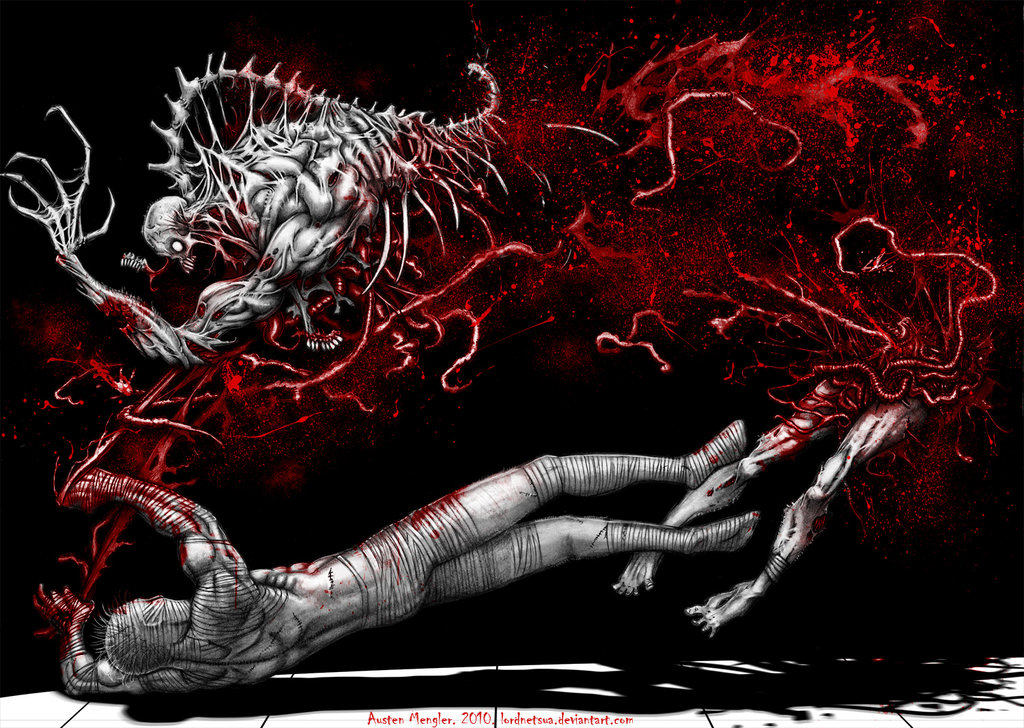 EXECUTION: VOLUME 01 - CONCEPT ART
Heavily inspired by Dead Space and DOOM, I had a lot of ideas for the short comic story that ultimately I had to cut short for the final project. Below are some of the concepts for creatures that The Patient would encounter in his search for survival.